It is with great sorrow that we inform you that, Helena Avelar, co-founder and head researcher of the Astra Project has passed away. Helena was passionate Historian of Astrology a wonderful colleague and human being. She will be deeply missed and her smile and wisdom will forever remain in our hearts.
"Helena was undoubtedly one of the best in her field, worldwide, and her academic career was just beginning. I never had any doubt that she would be destined for great deeds, and she, along with Luís, had already become a mandatory reference in the field. Helena's death is an irreparable loss for the history of science studies, for CIUHCT, and for the Faculty of Sciences." Henrique Leitão
See memorial page: https://theastraproject.org/helena-avelar-1964-2021/
Historical research
on astrological techniques and practices
An international and multidisciplinary project for the study of the history of western astrological doctrines, techniques, and practices from antiquity to the early modern period.
NEWS: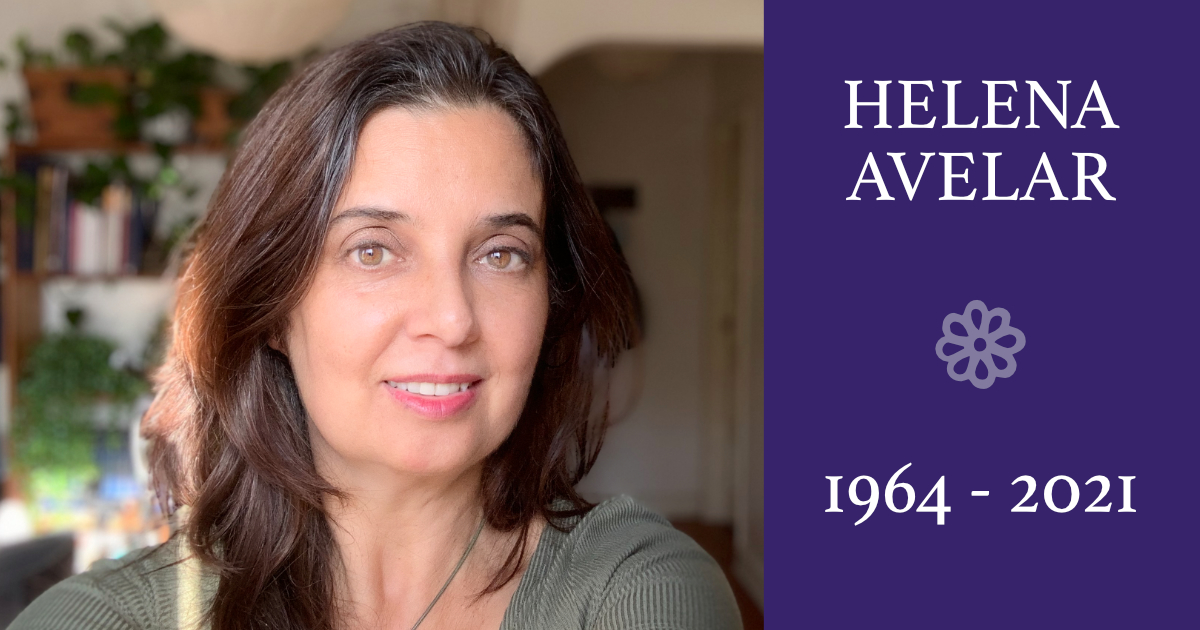 13/03/2021
It is with great sorrow that we inform you that, Helena Avelar, co-founder and head…